THE COMPLETE CONTENT MARKETING SOLUTION
Content Writing Services In Kolkata
Are you struggling to create engaging and valuable content that resonates with your target audience? Outsource your content marketing to us and let our team of experts handle it for you. Our content marketing services include strategy development, research, writing, editing, and promotion. We can help you create a consistent brand voice and generate leads through effective storytelling, thought leadership, and lead magnets. With our help, you can generate more traffic, leads, and conversions. Don't waste any more time and resources on ineffective content creation. Contact us today to schedule a consultation and see how our outsourced content marketing services can benefit your business.
Professional Content Writing Services
As a professional content writing service provider in Kolkata, we offer all kinds of services related to this field
The type of Contents we Write
As mentioned, we are into all kinds of content writing works. Here are some of your areas of expertise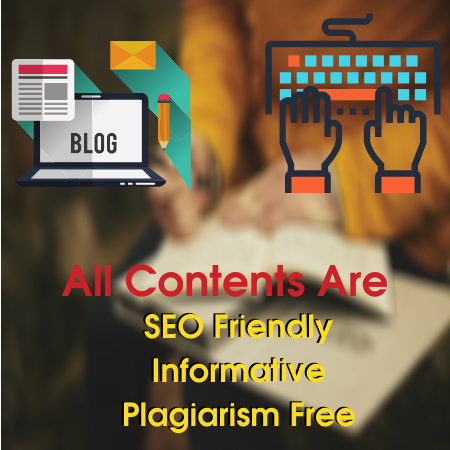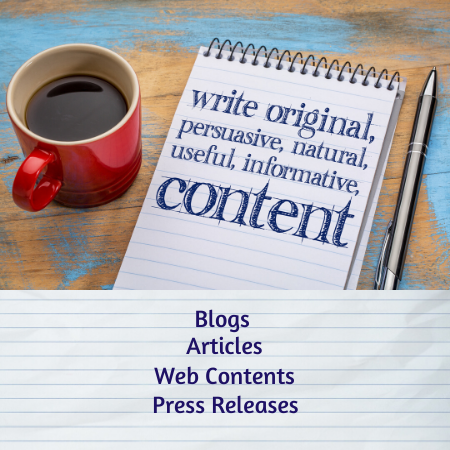 Type of Content Writing Services We Offer:
Article writing: This involves writing informative and educational articles on a specific topic or industry.
Blog writing: This involves creating informative and engaging blog posts on a variety of topics to attract and retain website visitors.
Web content writing: This involves writing website content, such as homepage copy, about us pages, and FAQs.
Product Description: We also specialize in writing product descriptions. We are working for some of the leading online portals in India where we supply content on product descriptions on a regular basis.
SEO writing: This involves creating content that is optimized for search engines, including the use of keywords and meta tags.
Technical writing: This involves writing technical documents, such as user manuals, white papers, and instructional guides.
Social media writing: This involves creating engaging and shareable social media posts and captions.
Content Editing and proofreading: This involves reviewing and editing written content for grammar, spelling, punctuation, and style, as well as ensuring that the content is accurate and logical.
Hire Professional Content Writer
Hiring a professional content writer can help your business create high-quality, engaging, and relevant content for your website, blog, or social media. A professional content writer can provide well-written, research-backed, and SEO-optimized content that will help you increase your online visibility and attract and retain customers. They can also help you establish a consistent brand voice, generate leads, and achieve your content marketing goals. Don't waste any more time and resources on ineffective content creation. Hire a professional content writer today and see the results for yourself.