One Stop Solution for all Your Virtual Assistant Needs
Virtual Assistant Services
Outsource Virtual Assistant Services in India, and save your time and money. Isn't it a good idea?
If you affirm YES, then we are here to help you with our variety of Online Virtual Assistance services like:
Online or Remote Data Entry,
Copy-Paste
Data Scraping
Data Mining
Data Collection
Lead Generation
Data Conversion from one format to another,
Finding contacts from various resources like yelp, yellow pages, clutch, Google, Yahoo, Bing, and plenty more.
Web Research.
We, Orsus Creativa, a growing Remote Virtual Assistance service provider worldwide for the last 10 years, have satisfied clients from every corner of the world, like the USA, UK, Canada, Australia, Israel, India, etc.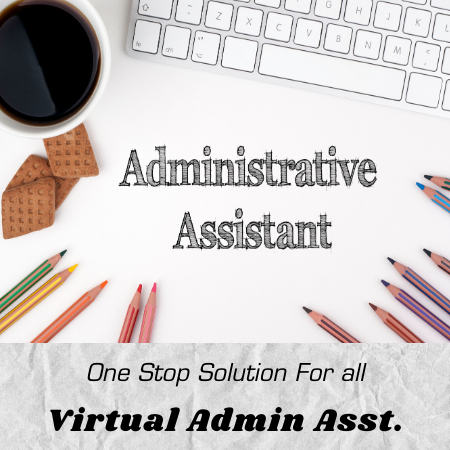 Outsource Data Entry Services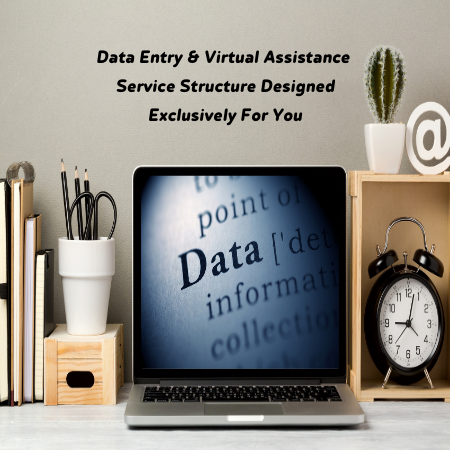 Outsource Data Entry Services from Orsus Creativa is a wise decision. Because we are not only providing traditional and monotonous data entry services, but we are always trying to think and work out of the box.
TYPES OF DATA ENTRY
Exclude services as mentioned earlier, we are also providing the best E-commerce Data Entry Services like:
For any E-commerce based website like Big commerce, woo commerce, WordPress, Shopify, open cart, and many other similar sites, we add and edit products, write descriptions, find SKU numbers, and make color corrections on the products. We also do other product-related e-commerce tasks to meet the client's criteria.
Best quality work at a budget-friendly cost:
You are in the correct zone if you desire to hire a Remote Data Entry Service or Online Virtual Assistance service. Orsus Creativa is a renowned Remote Virtual Assistance service provider company in India, and our service is available worldwide.
Best quality work at a budget-friendly cost is our specialty. We work round the clock throughout the year, 27X7 at any time zone.
We work manually and with tools as per work requirements.
Feel free to contact us if you need to Outsource Data Entry services. We are always here and happy to help.