CLIENTS THOUGHT
What Our Customers Say About Us
Our Clients are always happy with our work and make a recommendation to their network.
Though all our clients are precious to us, all feedback we can't show here, few of them are mentioned.
Great Work As Always! I've ordered many times from her and the work is always perfect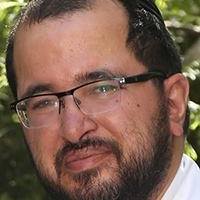 JOSH SHRIER
Jerusalem/ Israel
Orsus Creativa from start to end each and every aspect handled very professionally. I have more work waiting for you. Thanks.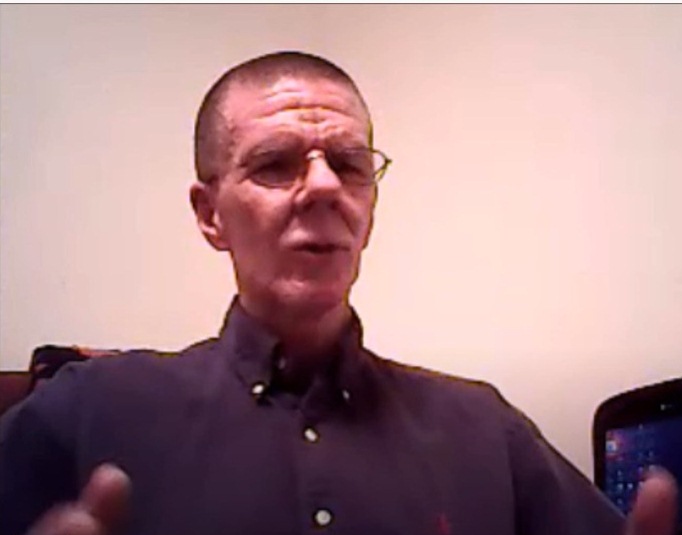 WILLIAM GOODWIN
Texas/ USA
Great Job As Always! Will have more work for you soon. Love your work!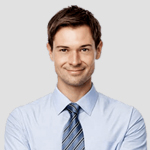 CHRIS HOFFMAN
Sydney/ Australia
Orsus Creativa is a renowned SEO firm, I have my own real estate firm which is now on first page of Google and that is possible by Orsus Creativa, Thanks.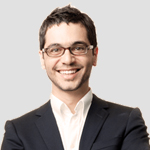 TAPAS BANERJEE
Kolkata/ India