IS PAY-PER-CLICK MARKETING RIGHT FOR YOU
SEO Training In Kolkata
This is the age of digital marketing. Besides the conventional marketing tactics, companies these days have also been using the internet in order to reach out to the mass. Talking about Digital marketing, there is one important aspect which is absolutely indispensable, that is SEO. Search Engine Optimization is the key to success when it comes to digital marketing. Considering its demands and usefulness, we have launched a course on SEO. This course is meant for those who wish to take up digital marketing as their profession. It covers all the major aspects of Search Engine Optimization.
Why is SEO training Important?
SEO is the process to bring more traffic to your website, as because it is a sundry field and it wants technical skills. That's why this Course is more essential. Would you like to be a professional search engine optimizer? Then Orsus Creativa is the right place for you. We do not believe in bookish training rather practical knowledge with live projects which can make you professional Search Engine Optimizer.
We will cover Full SEO Syllabus in Depth (Onpage and Offpage both) with white hat techniques.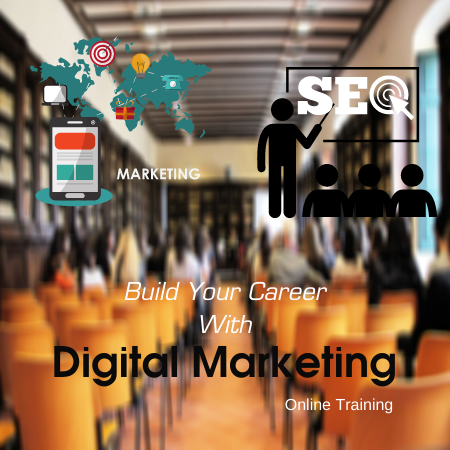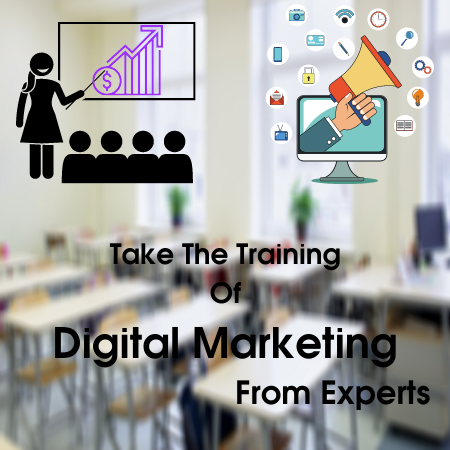 MODEL OF ADVERTISING
Digital Marketing Course In Kolkata
SEO is the part of digital marketing and we offer full syllabus of digital marketing like adwords, ppc, social media marketing etc.
SEO Online Training
We also famous for our Online training programme. Through Skype, Team Viewer and Ammy we also trained students.
SEO Training Syllabus
Part I.
Onpage SEO.
Market Research and Trends
Keyword Research with Analysis
Keyword Opportunity Test
Competitors Website Analysis
Content Research
XML Sitemap
The Page Title
Meta Descriptions & Meta Keywords
Headings (H1, H2 Tags)
Meta Tags
Images and Alt Text
Robots Meta Tag
Duplicate content
Google Webmaster Tools Analysis
Google Analytics
Part II
Off Page SEO
Blogging
Profile links
Press Release Submission
Web 2.0 Submission
Video Submission
Podcast Directories
Document Submission
Powerpoint Presentation Submission
Squidoo and Stumble Upon
Classified Ad Posting
Blog Customization in any Platform
Professional Blog Commenting
Forum Posting on Reputed Sites
Article Submission with Summary
Social Bookmarking On High PR Sites
Ping Website
Hub Pages Submission
Part III
Social Media Marketing (SMM):
Facebook Page Creation and Marketing
Twitter Marketing
Youtube Marketing
Linked In
Required Qualification for SEO
The candidate must be HS passed
Course Duration
The duration of the course is 4 months.
If you looking for SEO training in Kolkata then you are walking on the right path. As a digital marketing training in Kolkata we do not only teach but we make them specialist on this subject.