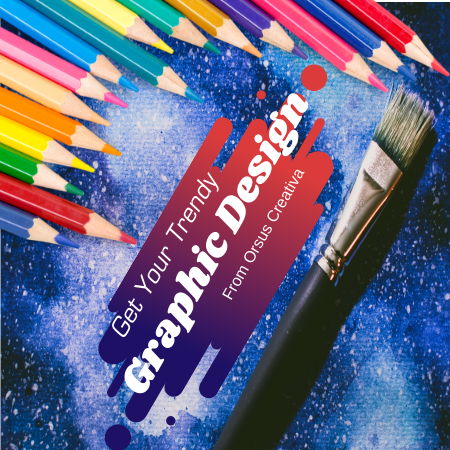 WE MAKE YOUR LIFE BETTER
Graphic Design Company In Kolkata
We are the one stop solution. We have been operating in this niche for quite some time now and over the years have gained the reputation as one of the best in the business. Today, we are a name to be reckoned with in this field as a graphic design company in kolkata.
Logo Design Company Kolkata
We are also specialized in logo design, We have a team of dedicated designers who are working relentlessly in order to fulfill the demands of your clients.
When it comes to graphic and logo designing, we use the most up-to-date and advanced applications in order to gain perfection and save time. We have made a name for ourselves for delivering projects on deadlines, without compromising on the quality. It is due to our hard work and dedication; today we are known all over the country as a leading graphic and logo designing company.
WE MAKE YOUR LIFE BETTER
Our Area of Expertise
When it comes to graphic and logo designing, we have gained expertise in the following departments.
Motion Graphics:
We have a highly talented team of graphic designers who are well trained and skilled to produce the fines of motion graphics.
Logo: the Designing high-quality logo is one of our specialties.
Flex: Be it for any corporate house or any event, if you are looking for flex of best quality, then we are the ones you need to approach
Banner: Designing banners of different types and sizes is our another area of expertise
T-shirt, cushion cover: This is one area we have gained expertise on, over the last couple of years
Magazine Cover: We are a name to be reckoned with as one of the finest magazine cover designers in the country
Brochure: Designing high-quality brochures is what we are known for
Visiting Cards: If you are looking for designer, quality visiting card, then we out to be your one stop solution
Photo and Video Editing: For the best photo and video editing services, get in touch with us.
Apart from these, we also offer services on; book cover, CD cover, wedding portfolio and template, fashion portfolio and template, posters, booklet, letterhead, labels, green screen and blue screen video editing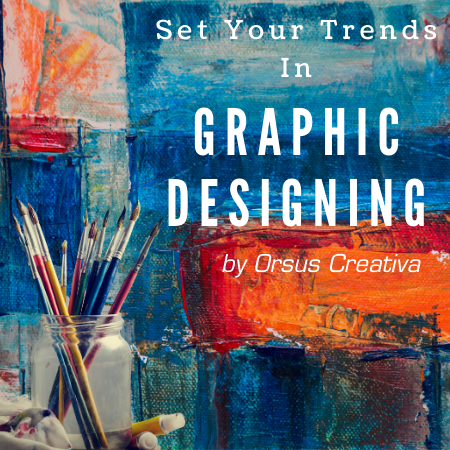 The Applications we Use
Here are some of the applications and software which we use
Photoshop
After Effect
Corel Draw
Illustrator
Sony Vegas Fusion
Combustion
Premiere
Max
Maya and others.